Over the past few months, I've been thinking a lot about marriages, families and relationships. This is one topic that is close to my heart, and recently, Alex and I completed facilitating a 6 week course in our church on Strengthening your Marriage. It rejuvenated me, speaking to other couples and seeing how everyone had similar struggles in a way. One of the thoughts that I have been toying with is starting a video series related to these topics. Though we are primarily a photography and videography company, I feel as if my role could expand in its purpose… greater than what we are already doing in building a heritage of images for generations to come.
Despite talking about it with my team and of course my husband Alex, I struggle to actually get anything started. I guess because I worry a lot. Who would listen to me? Who am I, to speak authority in other people's lives? What would the format look like? Can I actually finish something I start? (I have the tendency to start projects and end badly). But as the ideas begin to form in my head, I feel as if these questions shouldn't matter. Let's just start a discussion and get that going.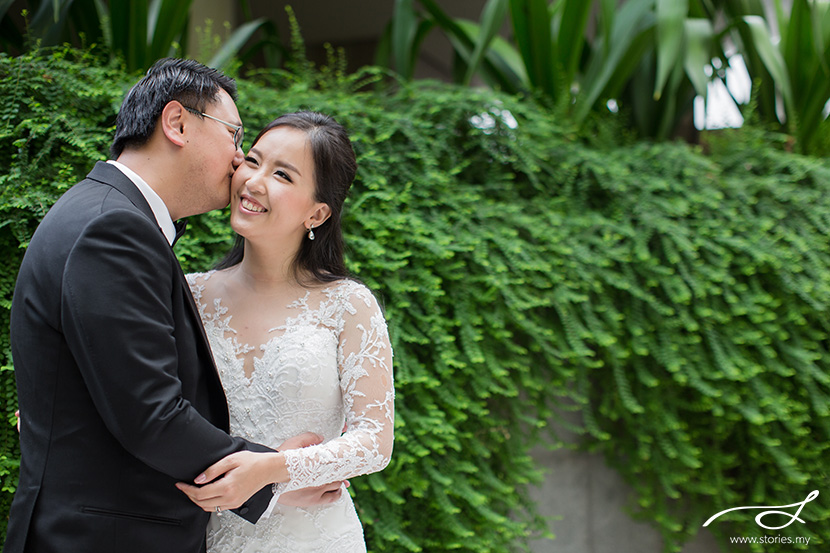 It clicked in my head today as I write this that we are already playing a part in strengthening relationships. One example would be when we photograph families, I sometimes ask elderly parents who might be in their 60s to do things like hug or kiss each other. Sometimes I get the incredulous look, sometimes I get brushed off, and sometimes I get the reluctant obligatory response. It tickles me but it also made me realise… Not many older married couples are comfortable with physical intimacy. 
I am not just talking about open displays of affection, but just the simple act of touching each other by holding hands or hugging. One of the topics that came up during our marriage course was intimacy, and how easily communication breakdowns lead to empty emotional tanks for both parties. With the arrival of young children, sexual and physical intimacy also suffers. One of the questionnaires we had to answer to review the state of our marriage stated, "How often do you touch each other on a scale of 1-10?" When I was honest with myself, I realised that even the goodnight and morning kisses and hugs were replaced with grunts of acknowledgment of each other's existence.
These past 6 weeks, we made intentional time for each other, communicating to one another on a heart to heart level (conversations without kids) and in the process, filled up our emotional tanks. We felt happier.
Coming back to the elderly parents. Maybe just that simple act of asking a husband to give his wife a hug or kiss is enough to trigger a thought…"Have you done that lately?"